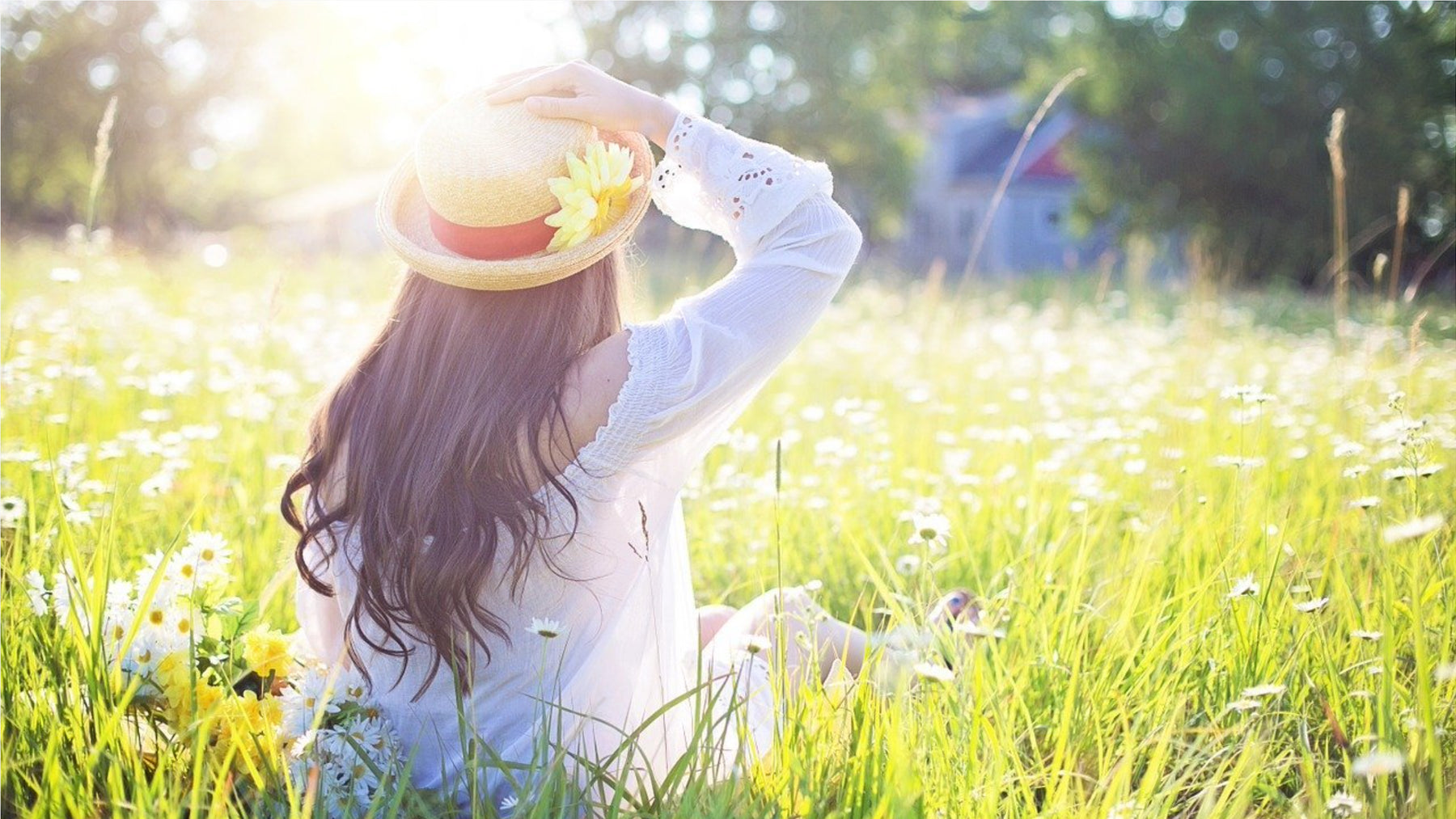 Must Have Products For Spring
C-Shaped Double Layer Reverse Umbrella

 
Created and designed to be versatile, durable, and comfortable to hold. This C-shaped Double Layer Reverse Umbrella will be your first line of defense against the sun's harmful rays! Made of premium material, these umbrellas are sturdy, corrosion-resistant and have a double layer canopy design. The ergonomic C-shaped handle allows you to walk comfortably, hands-free, so that you can talk on the telephone, hold grocery bags, the baby, or even your child's hand while walking. 
Knitted Handmade Blanket
This Knitted Handmade Blanket definitely creates a decorative impact when showcased in any bedroom or living room! Its super-chunky knit makes it a stylish yet neutral statement piece that never fails to generate that "WOW" factor that every homeowner seeks to obtain! The Knitted Handmade Blanket makes a tactile addition to sofas, beds or chairs and the assortment of colors available means that you won't have trouble finding one that matches virtually any color scheme.
Great deal on knitted handmade blanket here 
Portable Juice Blender Bottle

 
Everyone knows that life can be difficult on occasion. Sometimes it's even hard to find the time to grab something to eat or drink! Now you can use the Portable Juice Blender Bottle to make easy, delicious and fresh smoothies, shakes and juices while you're on the go. Simply add your fruit, press the switch and it will automatically blend, stir and mix. This Portable Juice Blender Bottle is perfect for people on the move.
Acupressure Calming Mat

 
The mat is designed to reduce muscle pain and increase blood flow throughout your body. It is covered with ABS plastic spikes that are designed to apply gentle pressure to the muscles on your back and neck. This helps to loosen tight knots and relieve sore muscles.
Click here to view the acupressure calming mat
Fruit Infusion Water Bottle

 
The Fruit Infusion Water Bottle is very lightweight, yet it's sturdy and easy to carry. Just hang it on your bike, baby's stroller or toss it into a bag or tote and take it wherever you go!  Make your own fruit infused water and enjoy deliciously flavored beverages without all of the artificial colors, added sugars and preservatives! Simply fill the water infuser with any of your favorite fruits, such as strawberries, lemons, limes and oranges or you can try things like mint, cucumber and even ginger.
Snuggle Buddy Oversized Hoodie
For lazy days and casual affairs, reach for the Snuggle Buddy Oversized Hoodie for guaranteed comfort. With an oversized fit, fixed hood and a snug kangaroo pocket, this essential cozy hoodie is perfect for pairing with denim on weekends or post-work with joggers and your current favorite book.